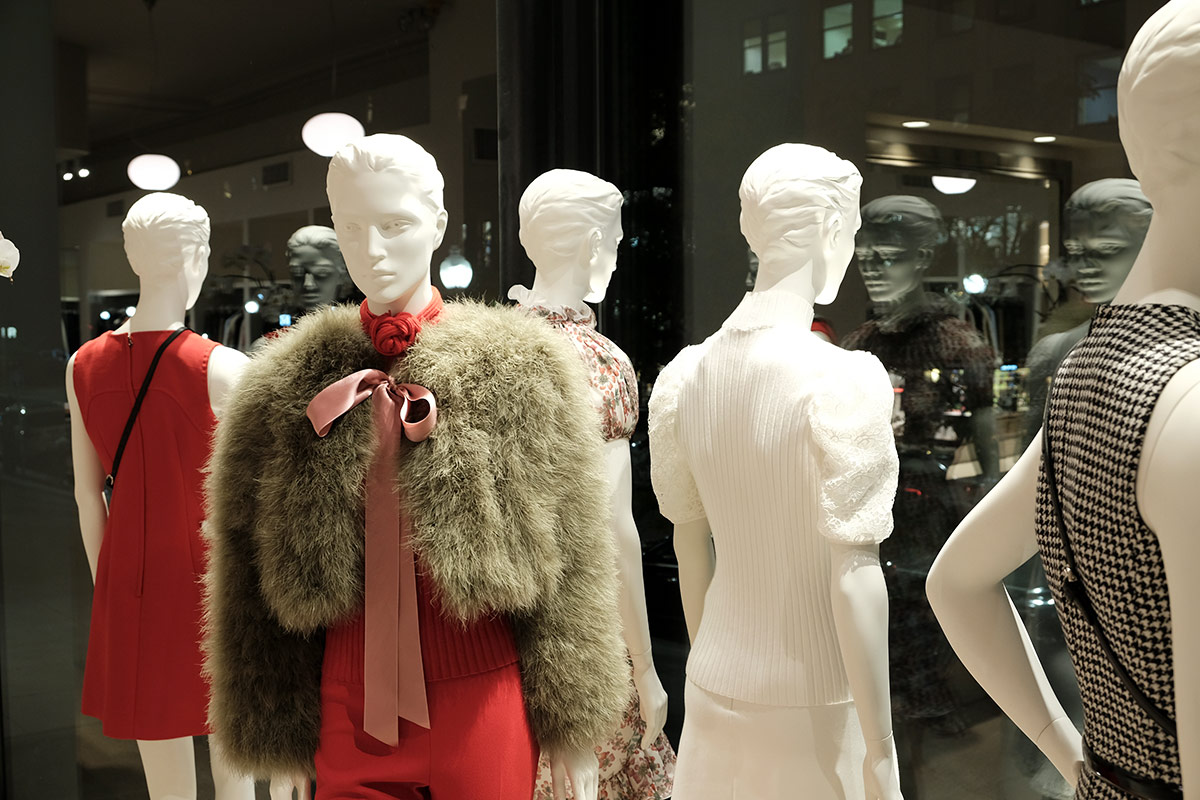 Upon entering any of the exclusive Serenella locations, it is apparent the experience that awaits will be exceptional. It is a sanctuary for the Serenella loyalist and a revelation for those first exploring its addictive offerings. With a constant goal to go beyond expectations, Serenella indulges the desires of the most discerning client by offering only what is truly exemplary in fashion and style.
For 37 years Serenella has been the cutting edge destination for fashion and style presented in a chic, refined, elegantly minimalistic atmosphere. Devotees have developed a true connection with the brand; appreciating the authenticity of the experience, and the knowledge that at Serenella both the classic and the au courant will be found.
Leslee Shupe, the curator behind Serenella, has created the ideal representation of a luxury multi-brand designer boutique, where the tastes of international and cosmopolitan clients are piqued and sated. Both she and her team understand what anticipatory service means. They know what works for their clients, what they need and when they need it. This fashion intelligence is reflected through ingenious sourcing and refined editing of leading design talent. The relationships Leslee has built with her clients and designers have made Serenella a destination for securing the most prestigious brands and up to the minute trends created by the world's fashion elite.